Your ads will be inserted here by
Easy Plugin for AdSense.
Please go to the plugin admin page to
Paste your ad code OR
Suppress this ad slot.
Selfridges today became the first department store in Britain to accept China's only debit and credit card brand.
由于目前来自中国客户的购买力逐渐加强,继法国老佛爷之后,英国Selfridges购物商场也引进了中国银联卡系统来直接进行刷卡消费,不过据非官方称需要是美金银联卡。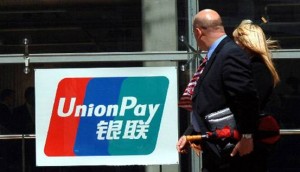 Until now, China Union Pay – the only Chinese bank card to operate as Visa and Mastercard do in Europe – had been accepted by only a few small businesses, making Britain the only major European nation not to welcome it.
Stores on the continent that have adopted CUP, including Galeries Lafayette in Paris, found they doubled sales to Chinese customers within the first year of trading with the system.
Selfridges claims to have seen double-digit growth in sales to Chinese customers each year since 2008. A spokesman for the retailer said: "We are very excited by the CUP system. We have one-year department store exclusivity in the UK."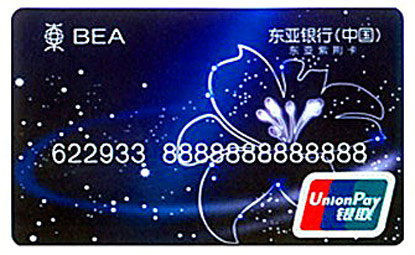 Can't wait to try my UnionPay debit card out this weekend!
Reference:
http://www.thisislondon.co.uk/standard/article-23839978-chinese-credit-card-accepted-at-selfridges.do